As technology continues to rapidly evolve, the SEO landscape is no exception. With search engine algorithms constantly being updated and refined, businesses need to stay ahead of the curve to remain competitive.
This article will explore how the evolving SEO landscape is changing and what steps can be taken to prepare for a successful future. From understanding what works now and anticipating trends before they become mainstream, will take an in-depth look at how brands need to adjust their strategies to succeed.
By taking into account changes that are happening today as well as those on the horizon, businesses should be able to position themselves strategically so they can capitalize on opportunities as they arise.
Keeping Up with Algorithm Changes
When it comes to SEO, algorithm changes are always on the horizon. Search engine algorithms are constantly evolving, and staying ahead of the curve is key to SEO success.
Keeping up with algorithm changes isn't a simple task; understanding what's happening in the world of search engines and how to adjust your content accordingly can be daunting. Fortunately, there are some strategies you can use to stay on top of algorithm updates and ensure your website remains visible in search results.
To start, regularly check official news sources related to search engines such as Google or Bing for any new developments or announcements regarding their algorithms. Additionally, keep an eye out for industry blogs that often report on relevant algorithmic shifts before they become mainstream news topics.
Finally, consider leveraging social media platforms like Twitter or LinkedIn to follow experts in the field who share valuable information about emerging trends in SEO-relevant topics such as link-building or keyword research techniques. Being proactive when it comes to monitoring search engine algorithms and adapting your content accordingly based on what you learn from reliable sources will help ensure that your website stays at the forefront of visibility in organic searches – now and into the future!
Staying Ahead of the Competition with Keyword Research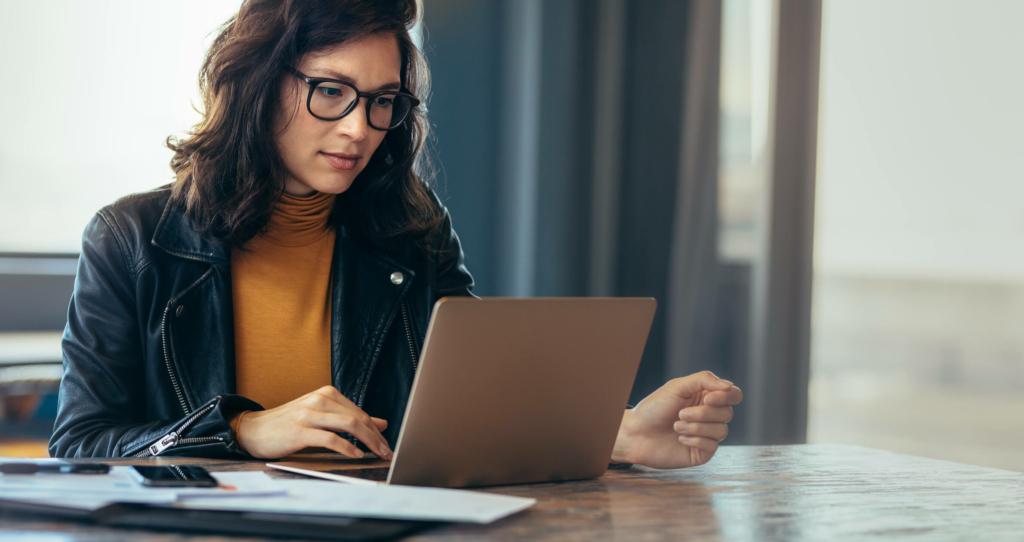 Staying ahead of the competition in the ever-evolving SEO landscape requires having an understanding of current trends and being able to anticipate future ones. Keyword research is one powerful way to do just that.
Understanding what users are searching for on search engines can give you valuable insights into how your content should be crafted to meet their needs. This includes not only selecting relevant keywords but also optimizing them with phrases and other modifiers that will make it easier for searchers to find your content.
Furthermore, by keeping track of changes in these searches over time, you can stay abreast of potential new opportunities while avoiding outdated tactics that might hamper your success. With keyword research as part of a comprehensive SEO strategy, businesses can position themselves ahead of the curve and maximize their visibility online today – and prepare for tomorrow's challenges too!
Optimizing for Voice and Mobile Search Queries
As search engine optimization (SEO) continues to evolve and take on a new set of challenges, one of the most important considerations for businesses is optimizing their content for voice and mobile searches. Voice search queries are becoming increasingly popular due to advancements in technology such as Siri, Alexa, and Google Assistant. Mobile searches are also growing rapidly as more people rely on having access to information at their fingertips.
As such, website owners must ensure that their content is optimized for both types of searches if they want it to be visible in today's competitive SEO landscape. One way businesses can optimize their content for these two platforms is by ensuring that it is concise yet informative enough to satisfy users' needs quickly.
Another key factor when creating content specifically tailored towards voice or mobile searching is its readability; text should be easy-to-understand so that it does not become overwhelming or confusing when spoken aloud by a digital assistant. Additionally, keywords need to be carefully chosen based on user intent since people typically use very specific words and phrases when speaking into devices like smartphones or virtual assistants.
Finally, using shorter paragraphs with varied sentence lengths will help make sure your webpages appear higher up in search results whether visitors are typing out a query or asking an AI assistant questions verbally. By understanding the nuances between voice/mobile searches versus traditional keyword-based online queries, companies can create well-targeted webpages that maximize visibility amongst potential customers – thus helping them stay ahead of the ever-changing SEO landscape!
Developing a Content Strategy to Maximize Visibility
Creating content that maximizes visibility in the ever-evolving SEO landscape can be a challenge. To stay ahead of the curve, it is important to develop a well-thought-out strategy that is tailored to your business goals and objectives.
By focusing on creating quality content that strikes a balance between perplexity and burstiness, you can ensure that search engine algorithms can easily recognize your website as an authoritative source of information. When building your content strategy for optimal visibility, start by researching current trends within the industry and understanding which topics are resonating with audiences.
This will help you identify potential opportunities for growth while also helping you create relevant content pieces that keep readers engaged and encourage them to continue reading or explore more pages on your website. Additionally, focus on crafting compelling titles and headlines; this is one of the most effective ways to draw attention from both users and search engines alike! Finally, before publishing any piece of content make sure it has been thoroughly edited for grammar, and syntax errors as well as accuracy and relevancy.
Quality assurance should always be part of any successful SEO strategy since search engines prioritize websites with accurate information over those laden with typos or irrelevant keyword-stuffing attempts! Ultimately, taking time to carefully craft engaging yet complex content is essential when optimizing visibility in today's highly competitive digital world
Leveraging Social Signals for Higher Rankings
As search engine algorithms become increasingly sophisticated, SEO professionals must stay ahead of the curve by leveraging social signals to boost their rankings. Social media platforms are an incredibly powerful marketing tool when used correctly and can help drive traffic to websites.
By engaging with followers regularly, brands can build relationships with potential customers and increase exposure to their content. Additionally, positive reviews from satisfied customers can also have a positive impact on rankings as well as increase brand visibility and loyalty.
It is important to recognize the importance of creating high-quality content that appeals to readers while optimizing it for keywords relevant to your industry to get the most out of your efforts. Content should be crafted in such a way that it engages users while providing helpful information related to the topic at hand – this will not only improve rankings but also encourage users to return for more in-depth advice or further engagement with the services or products of the site.
Moreover, maintaining active accounts on popular social networks such as Twitter, Facebook, Instagram, and LinkedIn provides additional opportunities for organic reach through shared posts and interactions between fans and followers who may then share your content even further across different digital channels resulting in increased website visits which leads ultimately higher SEO ranking positions over time.
Conclusion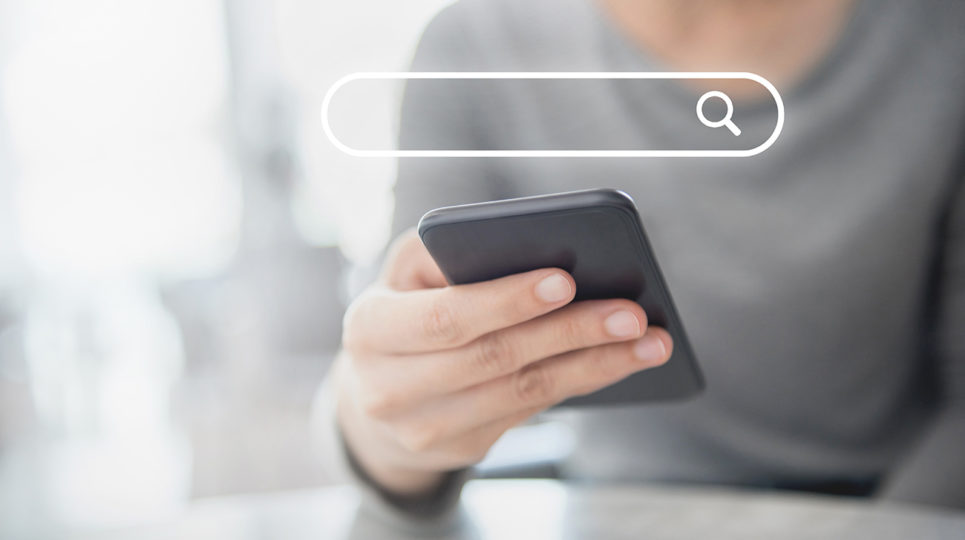 The SEO landscape is constantly evolving, making it difficult for businesses to stay ahead of the competition. It's important that companies are prepared for the future of SEO by staying up-to-date with emerging trends and techniques.
For example, local SEO service can help organizations ensure their content is optimized for specific geographical regions or cities to attract more customers. By proactively adapting to these changes, businesses will be able to make sure they're positioned well within search engine results pages and set themselves up for success now and in the future.