One of the challenging tasks in any field service business is creating invoices and getting clients to pay on time. Late payments can frustrate your business and workers, making it hard to pay them on time and run your company. However, whether you are an HVAC company, electrician, alarm fire safety installer or gas engineer, you can use tricks to ensure your invoices are paid on time and no client forgets to pay.
Here is what you should do to get paid faster
Introduce Electronic Invoicing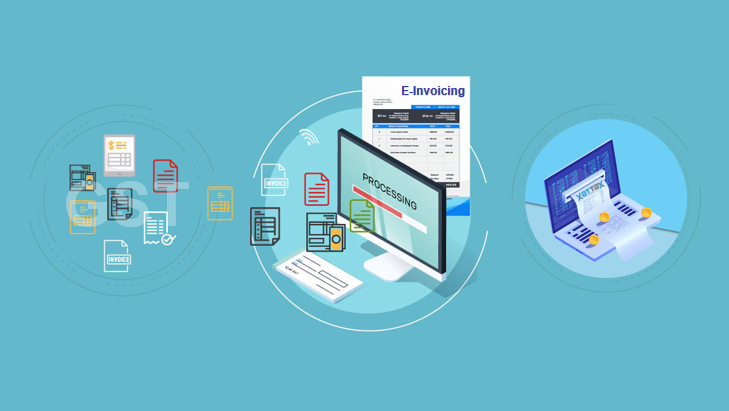 To make it convenient for clients to handle invoices, you should first introduce electronic invoices instead of paper ones. It is easy to bill, unlike paper invoices that can be stacked away lost and forgotten. One of the reasons most field services companies have issues handling invoices is that they deal with them manually. The best way to reduce late payments is by introducing software to enable electronic invoicing. For instance, if you are in the HVAC business, introducing HVAC Software provides an efficient way of submitting bills, which is a more preferred method by consumers.
Offer Incentives for Early Payments
It can also be a great idea to introduce incentives for customers who pay their invoices on time or earlier. The incentives can be discounts if the client pays the first week after sending them the invoice. Incentives encourage clients to pay early.
Establish a Good Client Relationship
Getting paid faster can also be impacted by your relationship with your clients. If you want to get paid fast, establish a good relationship with your customers built on trust and understanding expectations. Build good rapport, report and speak with the clients. It will open lines of communication that will facilitate timely payments.
Add Mobile Payments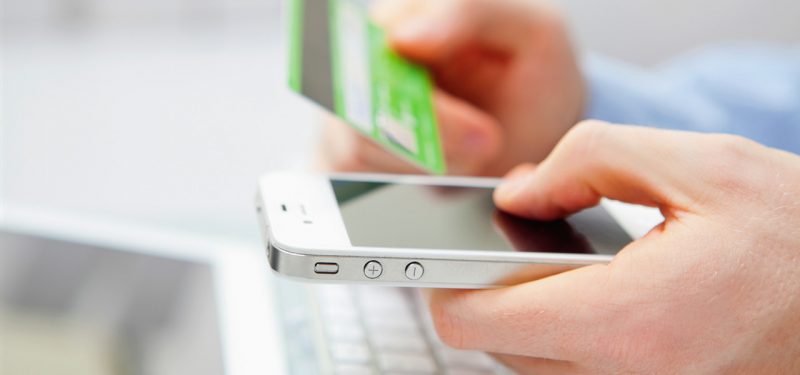 Another effective way of preventing late payments is introducing mobile payments that allow customers to send money wherever they are. You can also receive your payments conveniently. It is a convenient way of completing invoices, and you don't need to deal with the stress of chasing your clients down the road to pay. Another great thing is that transactions are faster. Therefore, you get paid quickly.
Introduce Penalties for Late Payments
Some businesses fear penalizing their clients for late payments, mostly because they fear losing them. However, introducing penalties for late payments is essential to ensure your company is up and running. Introduce late payment policies and inform your clients. It is an effective way of incentivizing prompt payments without intervening.
Define Payment Terms
It is also vital to create business payment terms that are easy to understand. You must ensure your clients understand your terms, so it will be easy to fulfill the payments. Avoid confusion by introducing electronic payments since it allows you to write the terms directly. For example, it would be best to write everything in full instead of using abbreviations.
Over to You
Late payments can be frustrating and disruptive. No field service businesses want to deal with that. However, these tricks can help you receive timely payments and maintain a good relationship with your clients.