In the world of search engine optimization, Private Blog Networks (PBNs) have become a popular tool for improving website rankings. PBNs are networks of websites that link back to each other in order to boost a primary sites ranking on Google and other major search engines.
While they may seem like an easy way to improve search engine results, PBNs can be difficult to manage and carry risks if used improperly. This article will explore the potential benefits and drawbacks of using Private Blog Networks as part of your SEO strategy.
Well look at how they work, what concerns should be taken into account when considering them, and ultimately whether or not its worth investing in a PBN network for your website.
Introduction to Private Blog Networks
The introduction of private blog networks (PBNs) into SEO has been a controversial topic. While some argue that PBNs are unethical and only exist to manipulate search engine rankings, others believe they can be used for legitimate purposes.
In this article, we will provide an overview of what Private Blog Networks are, how they work, and their advantages and disadvantages in terms of search engine optimization. Well discuss the implications of using PBNs on your websites ranking both now and in the future as well as look at some best practices for using them responsibly.
By the end of this article you will have a better understanding of how Private Blog Networks operate and how to use them effectively without compromising your sites integrity or reputation.
The Benefits of Using Private Blog Networks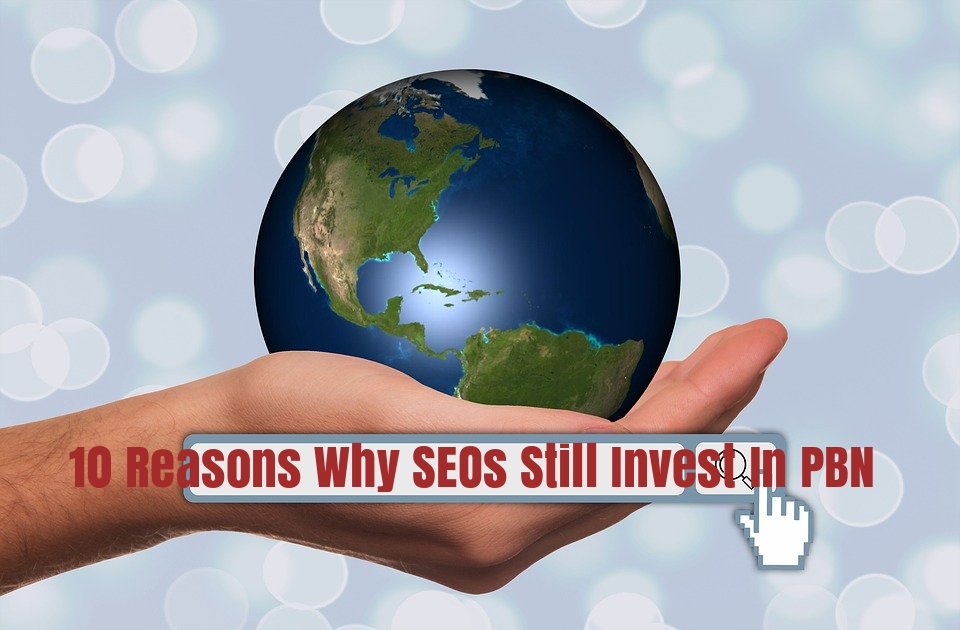 Private blog networks (PBNs) have become a popular tool to improve search rankings online, and for good reason. By investing in quality content on PBNs, webmasters can leverage the power of backlinks to enhance their SEO goals. But what are some of the other advantages associated with using a PBN? One key benefit is control: With PBNs, webmasters can tailor their content specifically to target keywords and create an environment where they know exactly who is linking back to them.
This helps ensure that they get more targeted traffic from higher-quality links rather than relying on link farms or random guest posts with no real value. Another major advantage is cost savings; since most PBNs use existing websites as platforms, there's less overhead involved in setting up multiple sites compared to creating new ones from scratch.
In addition, private blog networks also offer flexibility when it comes to marketing campaigns; by strategically placing links and related articles within a network of blogs dedicated solely to your product or service you can maximize exposure and reach far beyond traditional methods like paid advertising or organic search optimization efforts alone. Finally, another great feature of utilizing private blog networks is its ability to provide long-term benefits; since these sites remain active over time even after initial setup costs have been recouped you'll be able reap rewards well into the future as opposed short term gains achieved through other strategies such as pay per click advertising campaigns.
Potential Risks Associated with Private Blog Networks
Though private blog networks (PBNs) can be a powerful tool for improving search engine rankings, they come with their own set of risks. PBNs are often associated with black hat SEO techniques that violate the terms of service from many popular search engines.
If caught, websites using these methods may face permanent bans and severe penalties, including removal from indexing in top search engines. Additionally, because PBNs rely on backlinks to increase visibility in SERPs, it is difficult to track the source or origin of those links which could lead to further issues like malware injection or other malicious attacks. Furthermore, even if the network is not associated with any ethical violations or illegal activities, there is always a risk that the relevant content will not reach its intended audience due to poor optimization and lack of promotion.
Conclusion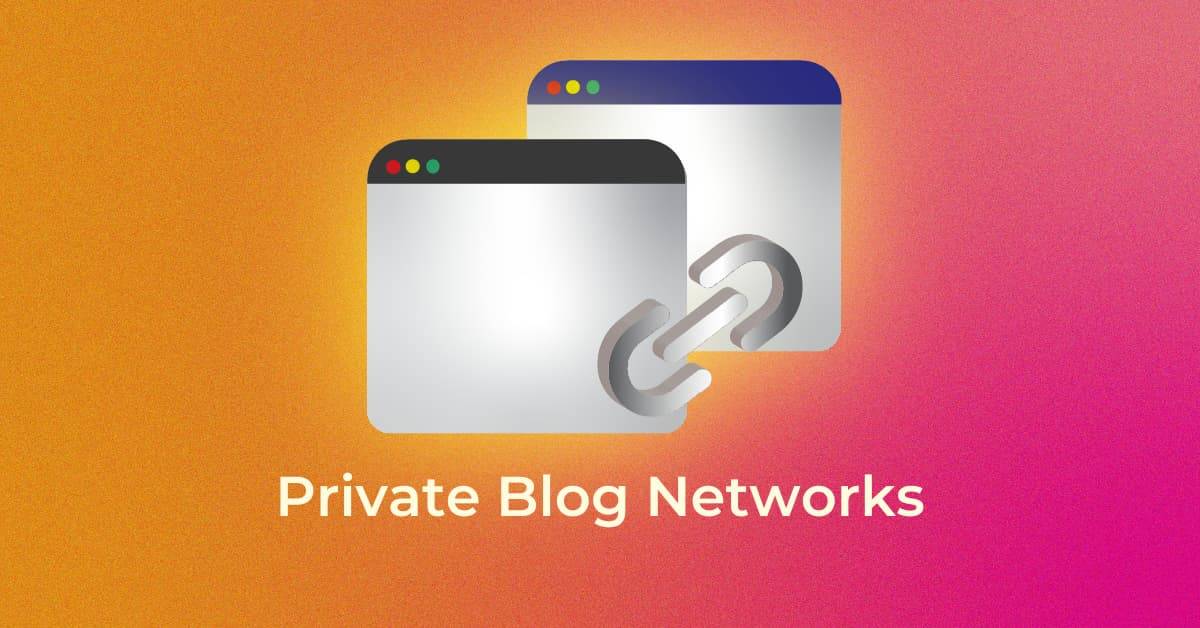 In conclusion, Private Blog Networks can be a powerful tool to help improve search engine rankings in the right hands and with proper execution.
However, it is important to understand that PBN creation can have serious consequences if not done correctly, as Google may penalize websites for using unethical SEO tactics such as link buying or spammy content. With this knowledge in hand, businesses should carefully consider whether a private blog network is the best option for their website before making any decisions.