Are you looking for the best field service management software? You've come to the right place. This guide will provide a beginners overview of features, benefits, and best practices when it comes to managing your field services. Well, cover topics like how to select the right software, what functionalities are essential for successful deployments, and key strategies that can help ensure success. With this comprehensive guide in hand, you'll have all the information necessary to make an informed decision about which field service management software is best for your needs.
Features of Field Service Management Software
Field service management software offers several features that make it an invaluable asset in the field service industry. From scheduling and dispatching services to managing customer information, these solutions provide a wealth of tools to help businesses optimize their operations. Here are some key features of field service management software:
Scheduling & Dispatching – This feature allows you to easily schedule jobs and assign technicians or dispatch orders while maintaining control over labor costs and availability. The system also helps you track job progress in real time, which is especially helpful for customers with urgent needs.
Customer Management – Field Service Management Software makes it easy to manage customer information including contact details, order history and billing records through one central database so all your employees have access when needed. Additionally, the solution can be integrated with CRM systems such as Salesforce or Microsoft Dynamics 365 for even greater efficiency in customer relations management (CRM).
Inventory & Asset Tracking – With this feature you'll be able to efficiently keep tabs on inventory levels at any given time, ensuring that parts are always readily available when required by technicians out in the field or customers who need them urgently fixed/replaced/repaired, etc. The system also helps you streamline asset tracking tasks so you can quickly locate assets across multiple sites if necessary – saving time and money.
Automation Capabilities– Automation capabilities allow users to automate repetitive tasks such as creating invoices or updating client data without having to manually input large amounts of data each time making things more efficient overall! Additionally, automation also increases accuracy since errors associated with manual entry are eliminated from the process flow meaning fewer mistakes occur throughout execution stages of work orders/jobs, etc.
Reporting & Analytics– Using reporting & analytics gives business owners valuable insights into their operations allowing them to identify areas where improvements can be made thus helping increase productivity whilst improving customer satisfaction levels too! Reports generated from this feature will enable managers to understand how well they're doing against targets set both internally within their organization and externally compared against competitors as well!
Benefits of Using Field Service Management Software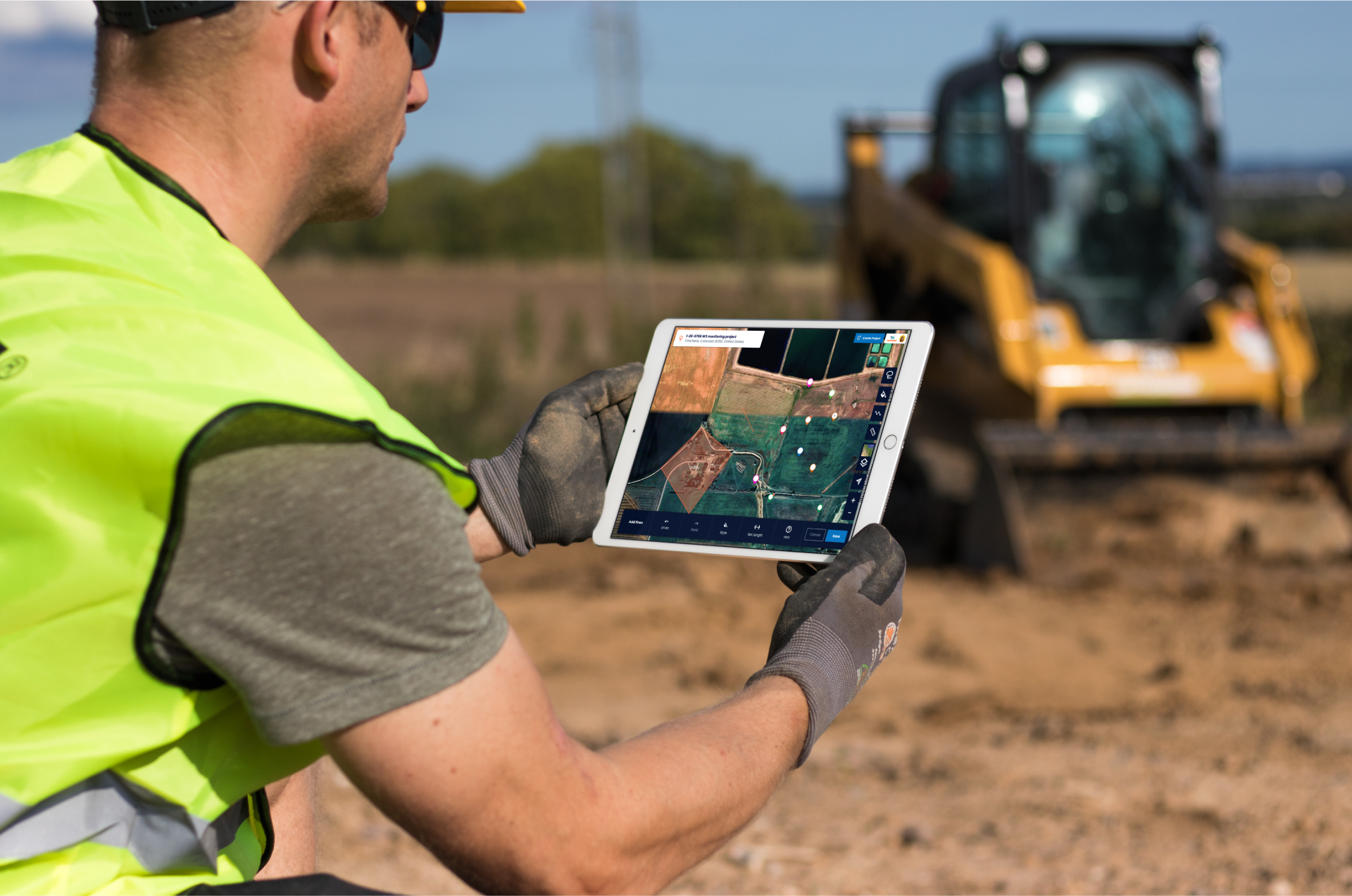 Field service management software is an invaluable tool for businesses that manage a large number of employees in the field. These systems provide numerous benefits, including improved efficiency, better customer satisfaction, and cost savings. The main benefit of using field service management software is its ability to streamline operations by automating mundane tasks such as scheduling, dispatching, and invoicing.
By taking over these time-consuming activities from manual processes, managers can be more productive with their resources while also reducing labor costs. The automation also reduces the chances for human error and improves accuracy which leads to better results overall. Another advantage of this type of software is its ability to improve customer satisfaction by providing customers with real-time updates on technicians' locations and estimated arrival times.
This helps reduce wait times for customers and increases the likelihood that they will remain loyal in future dealings with your business. Overall, it allows you to create positive experiences for your customers each time they interact with your organization lastly, it provides clear visibility into operational performance so you can identify areas where improvement may be needed or opportunities where greater efficiencies are possible leading to further cost savings down the road.
Best Practices for Implementing and Utilizing Field Service Management Software
When it comes to implementing and utilizing field service management software, several best practices can make the process smoother. To start with, managers should identify their team's needs and goals for using the software to determine which features will be most beneficial for them. It is also important to understand how the selected system works and its capabilities so that employees can take full advantage of all its features. In addition, training staff on how to use the new system properly is essential for successful implementation.
This means providing clear instructions regarding any updates or changes being made as well as taking time to answer any questions they might have about how different functions work within the software platform. Furthermore, having a designated point-of-contact who is familiar with both the technology and business processes associated with it will help ensure a successful deployment across your organization. Finally, regular communication between IT personnel and users of field service management systems is key when it comes to ensuring the long-term success of these tools.
By setting up regular check-ins between departments such as operations or customer service teams you can quickly spot any issues or areas where improvements could be made in terms of utilization of available resources within the system itself. Regular reviews should also include monitoring usage metrics such as response times or customer satisfaction ratings which will provide valuable insights into what end users are experiencing while accessing this type of tooling at scale within an organization's environment.